Our Team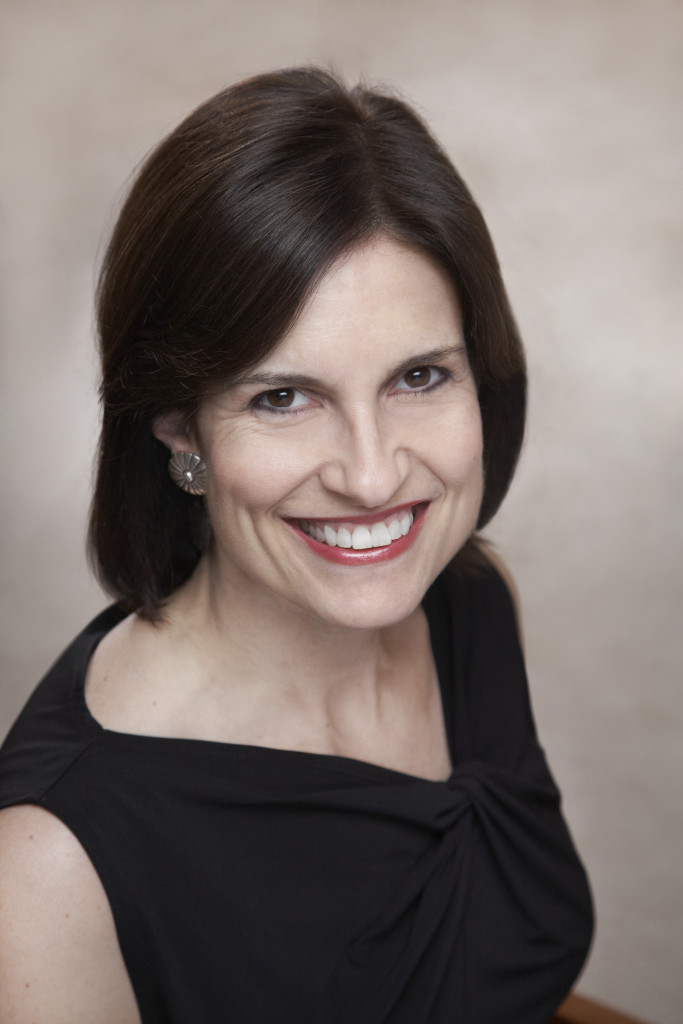 Photo: ©Lori Cannava
Debra Pickrel, Assoc. AIA
Founder and Principal
Working with ambitious architects, interior designers, and historic preservationists, Pickrel Communications delivers powerful verbal and visual engagement that fuels business through a range of related services. An award-winning marketer, content creator, and multimedia director, Debra launched her firm in 2001 following a career at media visionaries Hearst, Condé Nast, and Time Inc., during which she was associate publisher, marketing, for two preeminent titles. She also served as communications and public relations director at Rafael Viñoly Architects.
Debra supports the wider design community as a member of the AIANY marketing and communications committee, for which she served as director of programs for three years. Previously, she received an Outstanding Service Award from the Society of Marketing Professional Services NY, and was vice president of education for the Frank Lloyd Wright Building Conservancy board of directors. She is co-author and editor of several books including Frank Lloyd Wright in New York – The Plaza Years, 1954-59, as well as articles and special projects for Architectural Digest, Architectural Record, Elle Decor, Metropolis, Preservation, and other design publications. Debra holds an MA in historic preservation from Goucher College and a BA from the Hussman School of Journalism and Media at the University of North Carolina at Chapel Hill, where she was a member of the General Alumni Association board of directors.

Affiliates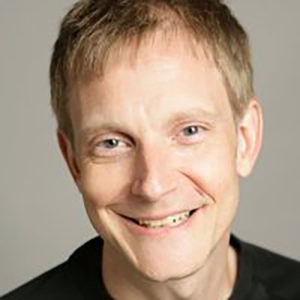 Henry B. Lee
Multimedia Producer
Founder of Henry Lee Pictures, Henry is a multimedia producer and content creator with dynamic film, photography, and digital expertise. His work traverses marketing, advertising, public relations, news, and editorial projects. Mentored by Spike Lee while pursuing his MFA in filmmaking at NYU, Henry's camera has captured a host of national luminaries including politicians, authors, actors, and others. He has crafted industrial films for 3M, GlaxoSmithKline, Ogilvy & Mather, Time Inc., and the Woodlawn Cemetery (Bronx, NY, a National Historic Landmark), to name a few, and also produced for Sesame Street (PBS). Henry holds a cum laude BFA in communication arts and design from Virginia Commonwealth University and a degree in photography/multi-media from the Art Institute of Pittsburgh.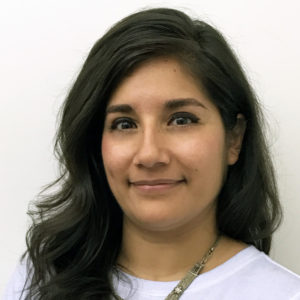 Cristiana Peña
Digital Communications Specialist
Cristiana is a digital media strategist and web content developer specializing in architecture, design, historic preservation, and allied fields. Expert at leveraging digital platforms, she builds online communities to drive real-world change. Since 2013, she has served as chief of social media for CIRCA Old Houses, developing timely, creative campaigns to continually expand its digital footprint. Cristiana also led the digital campaign for "Unite to Save the Frick," was director of programs at the Woodlawn Cemetery (Bronx, NY), and is the executive director of the James Marston Fitch Charitable Foundation. She received her BA in art history (emphasis in architectural history) from the Pennsylvania State University and her MS in Historic Preservation from Columbia University.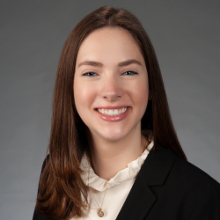 Ann Mariah Burton
Communications Coordinator
This freelance position provides a University of North Carolina at Chapel Hill Hussman School of Journalism and Media student or recent graduate the opportunity to gain design marketing communications experience while benefiting PCI clients. Ann Mariah is a recent graduate who specializes in digital marketing, public relations, and advertising. Handling a combination of administrative, media communication, and social media tasks for the firm, she brings extensive internship experience with diverse foreign and domestic businesses to our affiliate team. Architecture is in Ann Mariah's blood–her father owns a construction business in Charlotte, North Carolina.