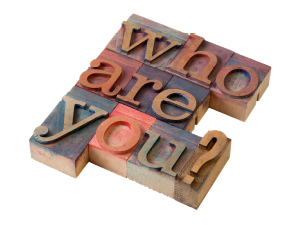 Firm Identity
We explore, discover, and deliver your unique character across visual and verbal platforms, building image, awareness, and your bottom line.
Our mutual exploration leads to award-winning expression online and in print: websites, blogs,    videos, social media, e-blasts, newsletters, marketing materials, custom content, publications.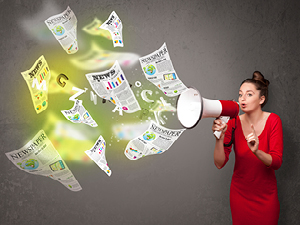 Multimedia Engagement
We identify, strategize, and propose your stories to outlets that provide a meaningful fit, then extend coverage and content via social media and more.
Combining journalistic chops with publicity prowess, PCI's ability to identify stories and pique editors' and producers' interest in publishing and broadcasting them delivers rich results.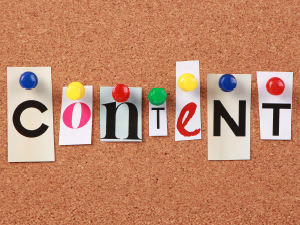 Content Development
We conceive, create, and market strategic content across communications categories, delivering results online, in print, on screen, and at the podium.
Effectively melding storytelling with marketing, PCI crafts targeted content in compelling ways; concepting, writing/editing, and visual production converge for optimal outcomes.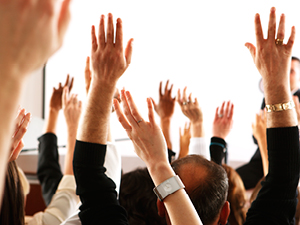 Program Planning
We research, pursue, and plan public programs, events, and experiences that align with your mission, goals, and target audiences.
Through talks, panels, podcasts, webinars, social media extensions, and more, PCI brings you face-to-face with the constituencies that matter to you most.